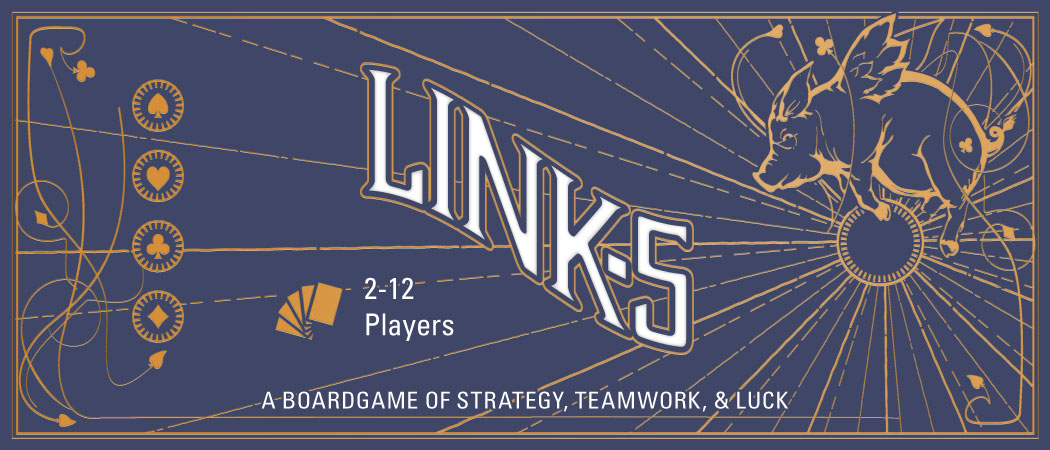 Link 5
Give Me A Minute - or 2.5 seconds
---
When playing with some friends some people became obsessed with making the previous player miss their chance at drawing a new card leaving them with very few cards and very very upset. So in this update, when you take a turn, you have 2.5 seconds to draw a card before the other players get notified. This gives plenty of time to reach for the pile, but don't lag too much and miss your chance.
Another change is a menu to exchange a card when it can't be played anymore. This only pops up after the player selects the card to play it because it is up to the players to pay attention to the board. Also because the card can't be played at that moment, it doesn't mean that it won't be playable in the future - for example by removing chip with a red Jack.
Lastly there is a new graphic animation to highlight the last placed chip. It vanishes after a few seconds because again, the players should be paying attention.
Files
sequence.zip
Play in browser
Apr 13, 2020