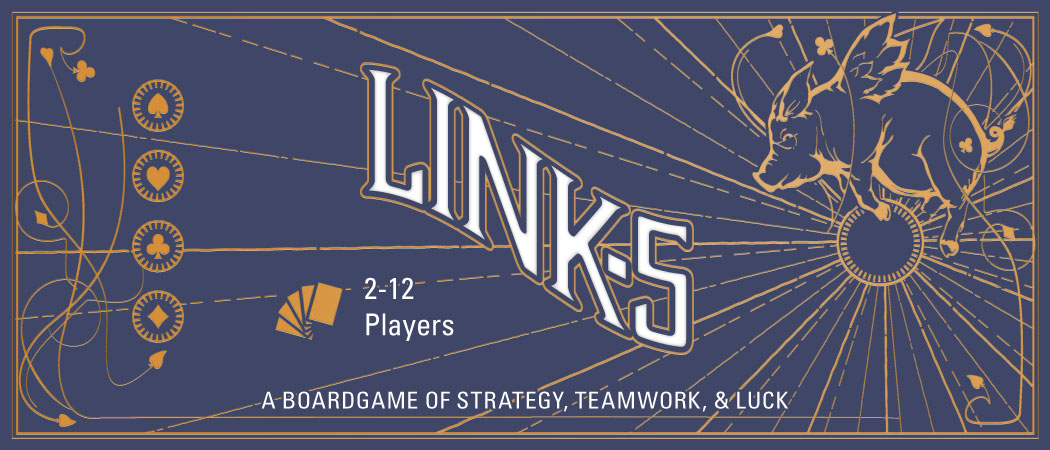 Link 5
I've updated the game to include just the Board and Chips for local play.
You'll need 2 standard decks of cards for this mode minus the Jokers. Read the Setup instructions, deal the cards and use the Board to track the game.
Play Suggestion: Load this board up on a tablet and set it in the middle of the table and gather around for a traditional Game Board feel.
Please let me know your thoughts.
Files
sequence.zip
Play in browser
Mar 24, 2020